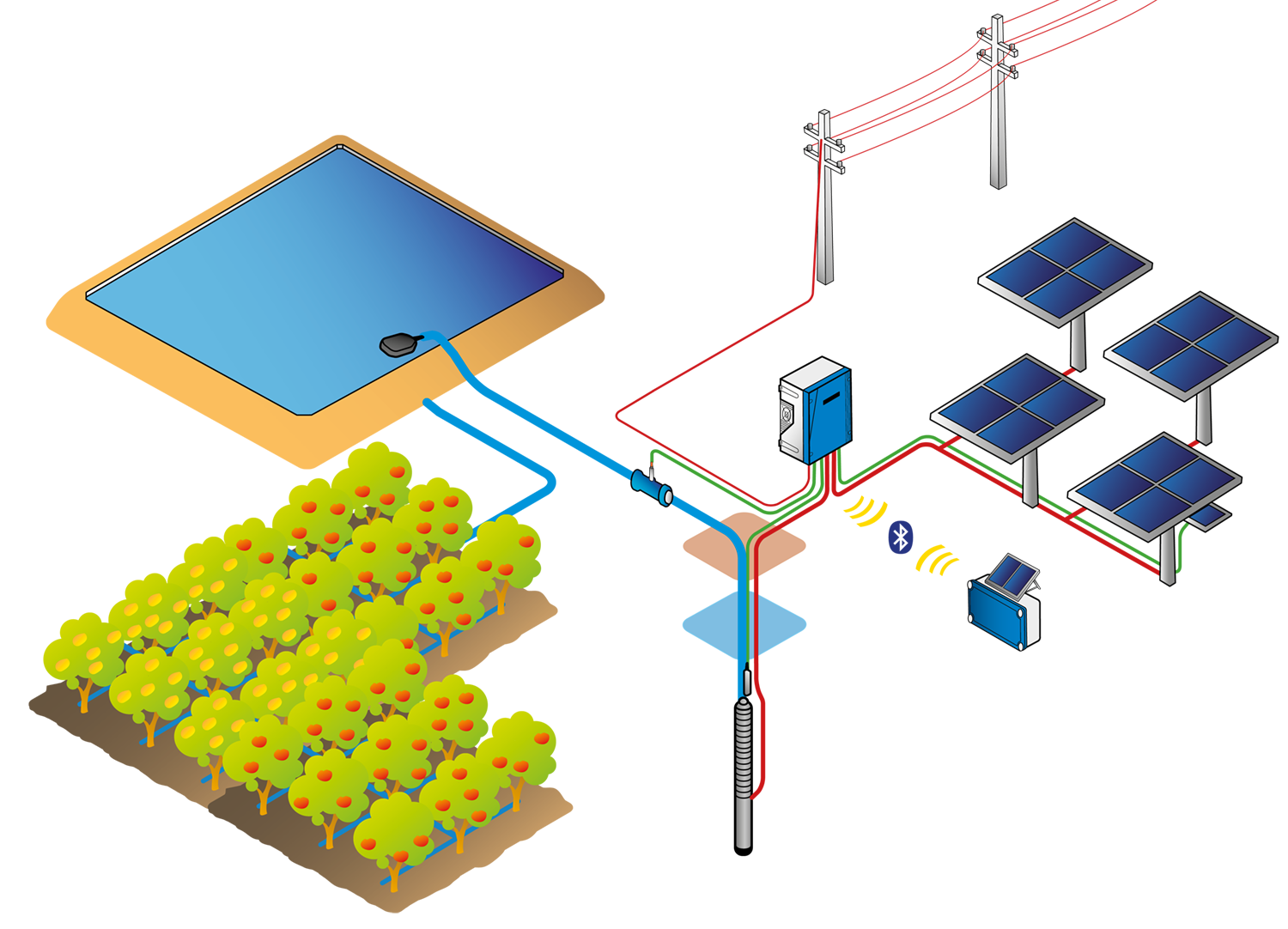 Hybrid operation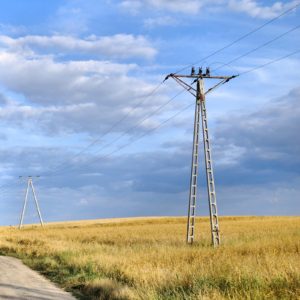 PSk2 can use solar combined with either grid or generator power to provide 24 hour operation. The system seamlessly blends the available solar power with external power sources automatically.
PSk2 controller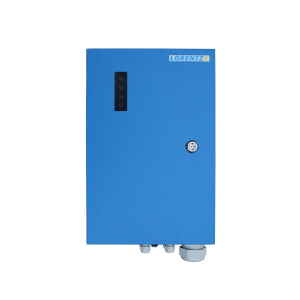 The controller is at the heart of the system, managing both system operations, power sources and constantly optimizing the system for maximum water output.
Power source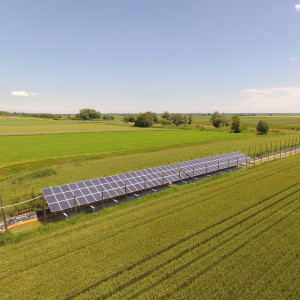 Solar power is always the primary PSk2 power source, where the application demands it PSk2 becomes an automated hybrid system, seamlessly blending solar and grid or generator power.
Monitoring and management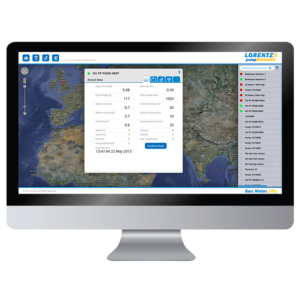 All PSk2 systems have inbuilt data logging and a simple management interface. All systems can also be remotely monitored and managed remotely along with any other LORENTZ systems you have via our pumpMANAGER service.
Wide range of pumps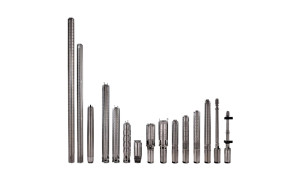 PSk2 has a wide range of submersible and surface pump systems available to meet your water needs. Submersible pumps are available that can pump from 200u2009m (920ft) depths and surface pumps available for flows of up to 457u2009mu00b3/h (2200 US Gal./min).
Distribution network
LORENTZ solar water pumping systems are used for drinking water, irrigation and industrial applications. Whatever the PSk2 system is connected to the system will optimize water delivery depending on the power available and inputs from the various sensors.
Water storage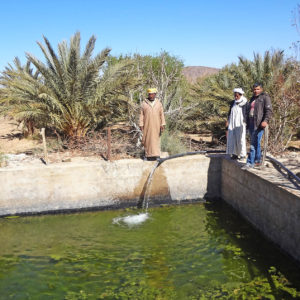 Introducing water storage to a solar water pumping system allows for increased seasonal demands to be met, or simply for overnight water availability without a generator or grid power.